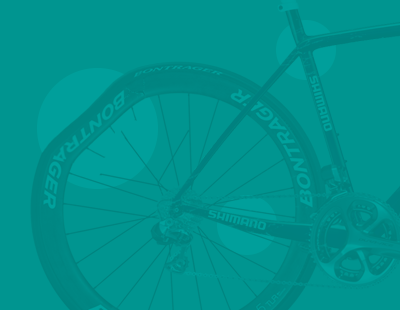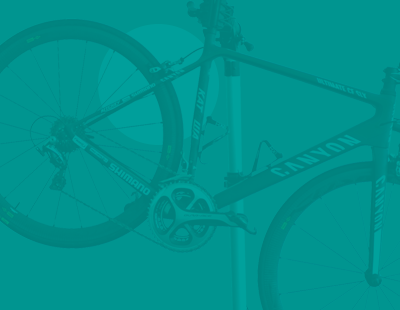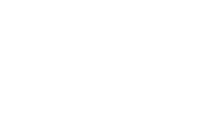 Bicycle Repair & Replacements
VeloExpert are not only the UK's leading bicycle assessment company, but we're also a leading repair and replacement provider in the event of an accident.

Our expert team will be able to repair a damaged bicycle, replace damaged componentry, or construct a new bike inline with the CyTech training and quality requirements.


© 2016 VeloExpert Assessors | Registered in England & Wales

Tel: 01244 360 001 - Email: info@veloexpert.co.uk
Which service would you like?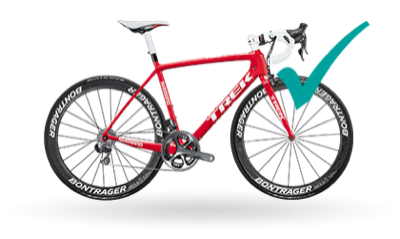 Our state of the art facility and equipment used in our bicycle repairs is all certified by CyTech, and all of our mechanics and technicians hold CyTech technical theory and practical qualifications.

Should we be instructed to repair a bike, we will do so inline with the manufacturers guidelines.

If the bicycle is damaged beyond economical repair, then we can look to replace either the damaged components/frame or the entire bicycle.

Bicycles are prone to changes in components over their lifetime of ownership. Changes include; wheels, groupsets, pedals, forks, suspension - the list goes on!

Because we're experts, we're able to ensure that we replace the bike with like-for-like components (or those of a similar quality), should the frame, components, wheels etc no longer be in production.

If you would like to access our services then please
click here
to find out about how to set up an account.







Damage to a Cervelo S5 frame from a rear-impact