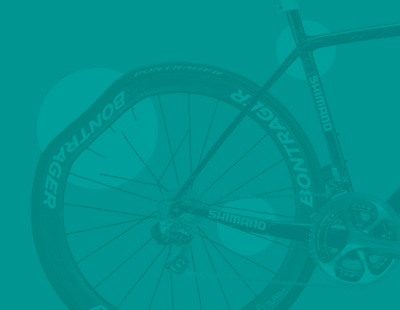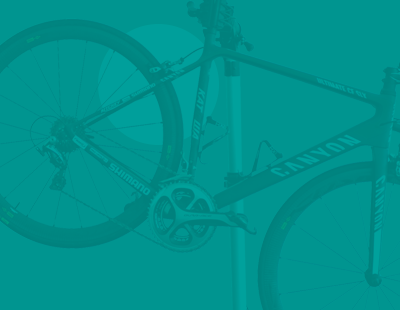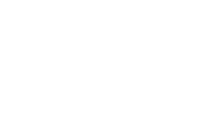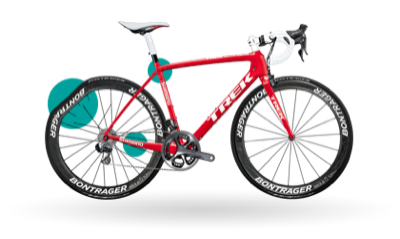 VeloExpert are the UK's leading bicycle assessment company. We have a state of the art facility in Central London, where we can assess the value of a bicycle pre/post accident.

Below is some information about the variety of assessment services that we offer. If you require information about our repair or replacement service then please
click here
.


© 2016 VeloExpert Assessors | Registered in England & Wales

Tel: 01244 360 001 - Email: info@veloexpert.co.uk
Damage to a Cervelo S5 frame from a rear-impact
Which service would you like?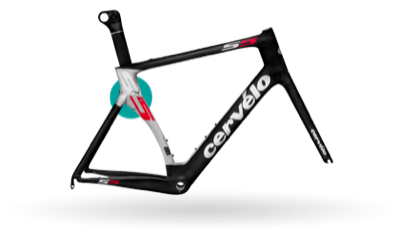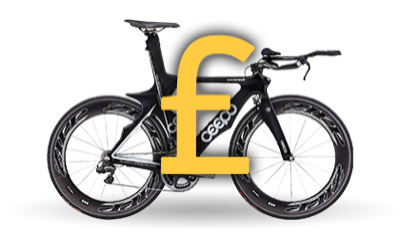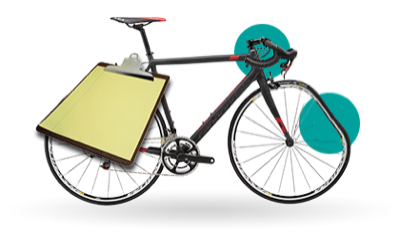 In the event of an accident involving a bicycle then we offer a 108 point assessment of the bicycle in order to establish a value-of-loss for the insurer/solicitor.

We can organise to have your bicycle collected from anywhere in the UK. We can also organise the repair and replacement of the bicycle, once assessed.

Professional Witness Reports
We are able to carry out an assessment of a bicycle involved in an accident in order to establish the mechanical capabilities of the bicycle, to determine whether there were any defects contributing to an accident/injury.

We have experience of dealing with a number of Police departments across the UK, as well as the CPS.

We offer a Private Valuation service for customers who need to have their bicycle(s) valued for the purposes of both personal, and insurance records.
Click here
to view a Sample Report

We work with a number of the Worlds leading manufacturers, distributers and retailers in order to offer an independent assessment of a bicycle following a warranty claim to determine whether there are any mechanical/structural defects in the bicycle.

We check for all signs of structural/manufacturing faults, as well as the assembly.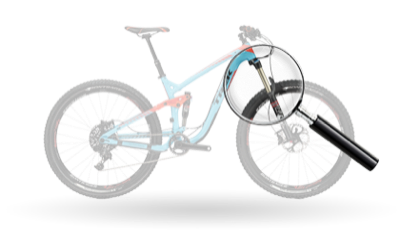 If you would like to access our services then please
click here
to find out about how to set up an account.