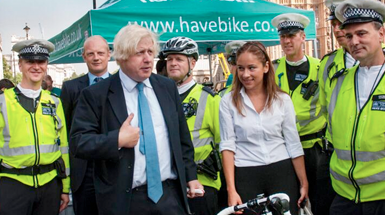 VeloExpert are the UK's leading bicycle assessment company. We provide independent assessments, repairs & replacement of bicycles, and work with a variety of companies and organisations across the UK , including;

• Insurance Companies
• Solicitor Firms
• The Police
• Crown Prosecution Service
• Bicycle Manufacturers (Warranty)
• Private Individuals

We have nationwide coverage, and a state of the art testing facility in Central London, where we can assess the value of a bicycle pre/post accident.

VeloExpert is operated in partnership with havebike, the UK's leading cycling servicing company. havebike service both private individuals and commercial bicycle fleets, including those used by the Police, St Johns Ambulance & Boris Bikes.


© 2016 VeloExpert Assessors | Registered in England & Wales

Tel: 01244 360 001 - Email: info@veloexpert.co.uk
A Trek Madone damaged after an accident
Boris Johnson with havebike & the MET Police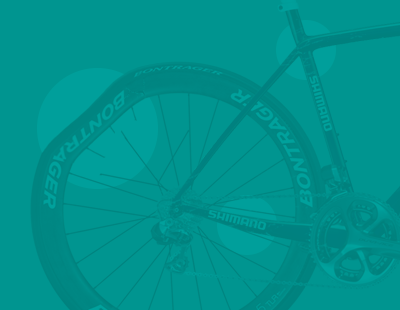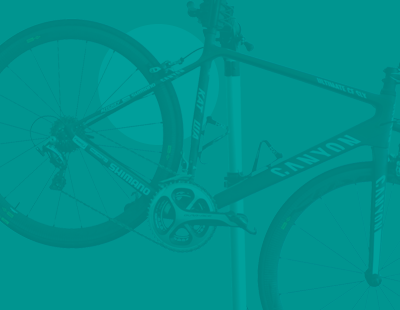 Which service would you like?