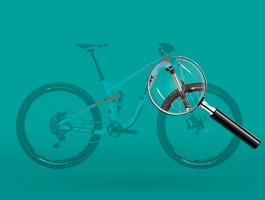 Call Us


01244 360 001

Call our lovely people today, our office opening hours are:

Mon - Fri, 9am - 5pm.

Email Us


info@veloexpert.co.uk


You can email us if you have any questions. We aim to respond within 1 working day.

Write to Us


Please send all letters to:

VeloExpert Assessors


It's easy to get in touch with us...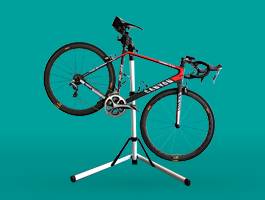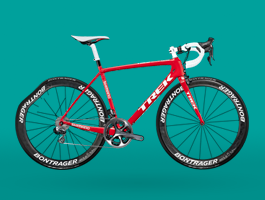 © 2016 VeloExpert Assessors | Registered in England & Wales

Tel: 01244 360 001 - Email: info@veloexpert.co.uk
Which service would you like?