 © 2016 VeloExpert Assessors | Registered in England & Wales

Tel: 01244 360 001 - Email: info@veloexpert.co.uk
Which service would you like?

In order to access our assessment and replacement services, then you will need to set up an account.

In order to do so, please either call us on: 02920 765 837 or
click here
to send us an email.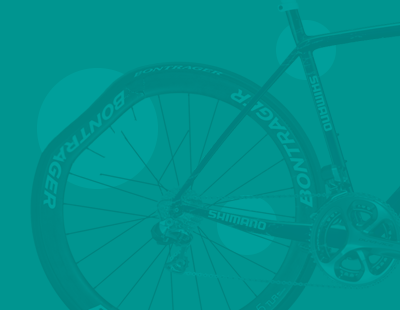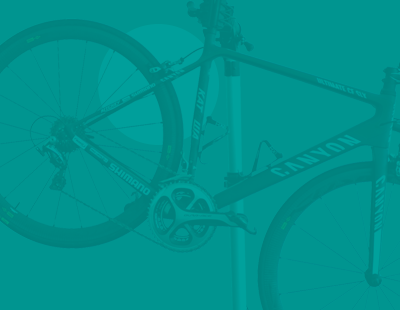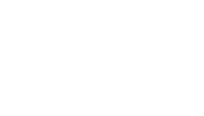 A Trek Madone damaged after an accident